The 2020 season look was created as a fresh start to a hopeful year. We partnered with 20nine, a local design agency, to help bring a new look and perspective into our digital look, while still holding true to our Phillies history. The style guide created was a building block to all of our digital assets used across multiple platforms such as social media, marketing & advertising, website, etc. Below is a variety of assets created and used throughout the year for sales & advertising.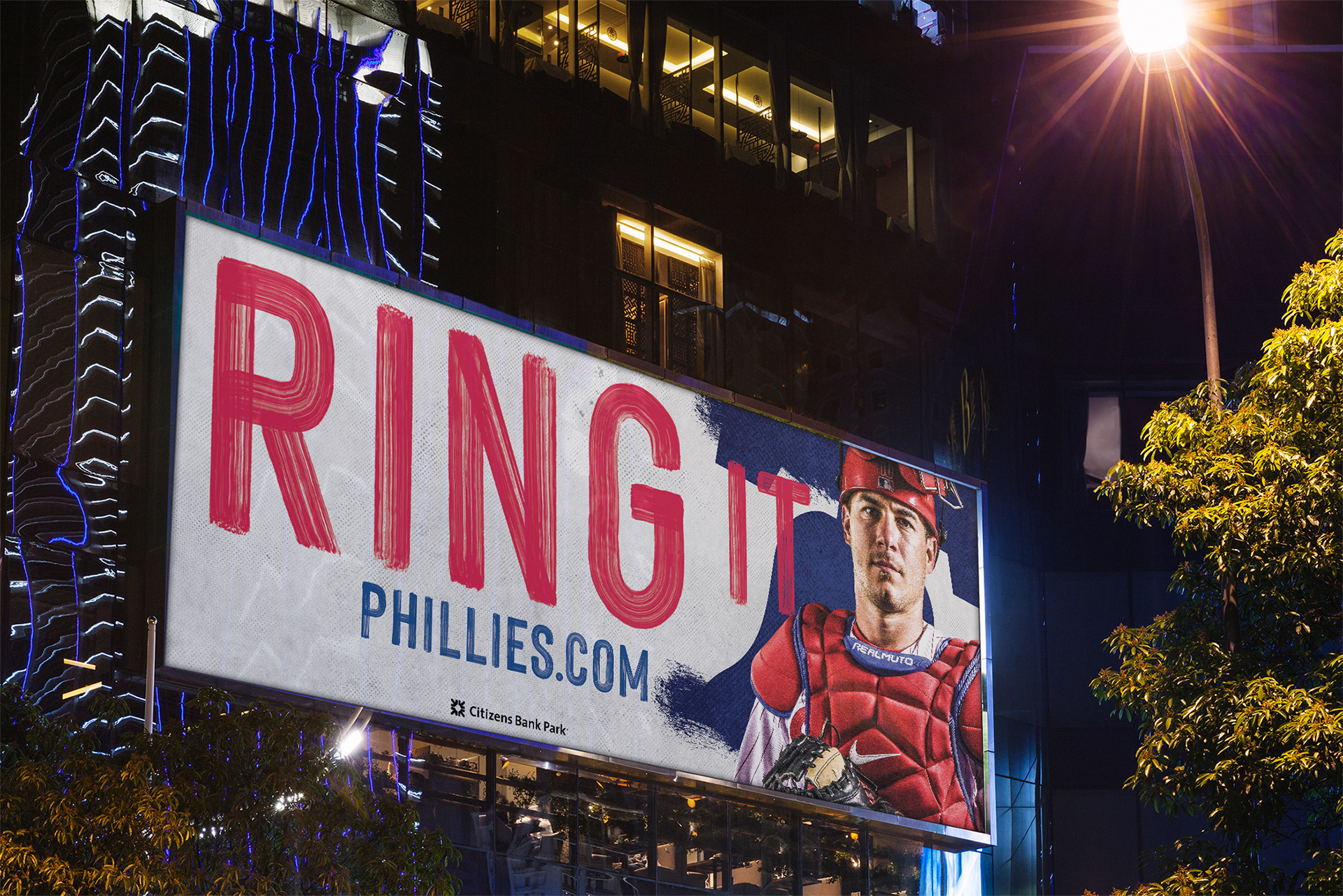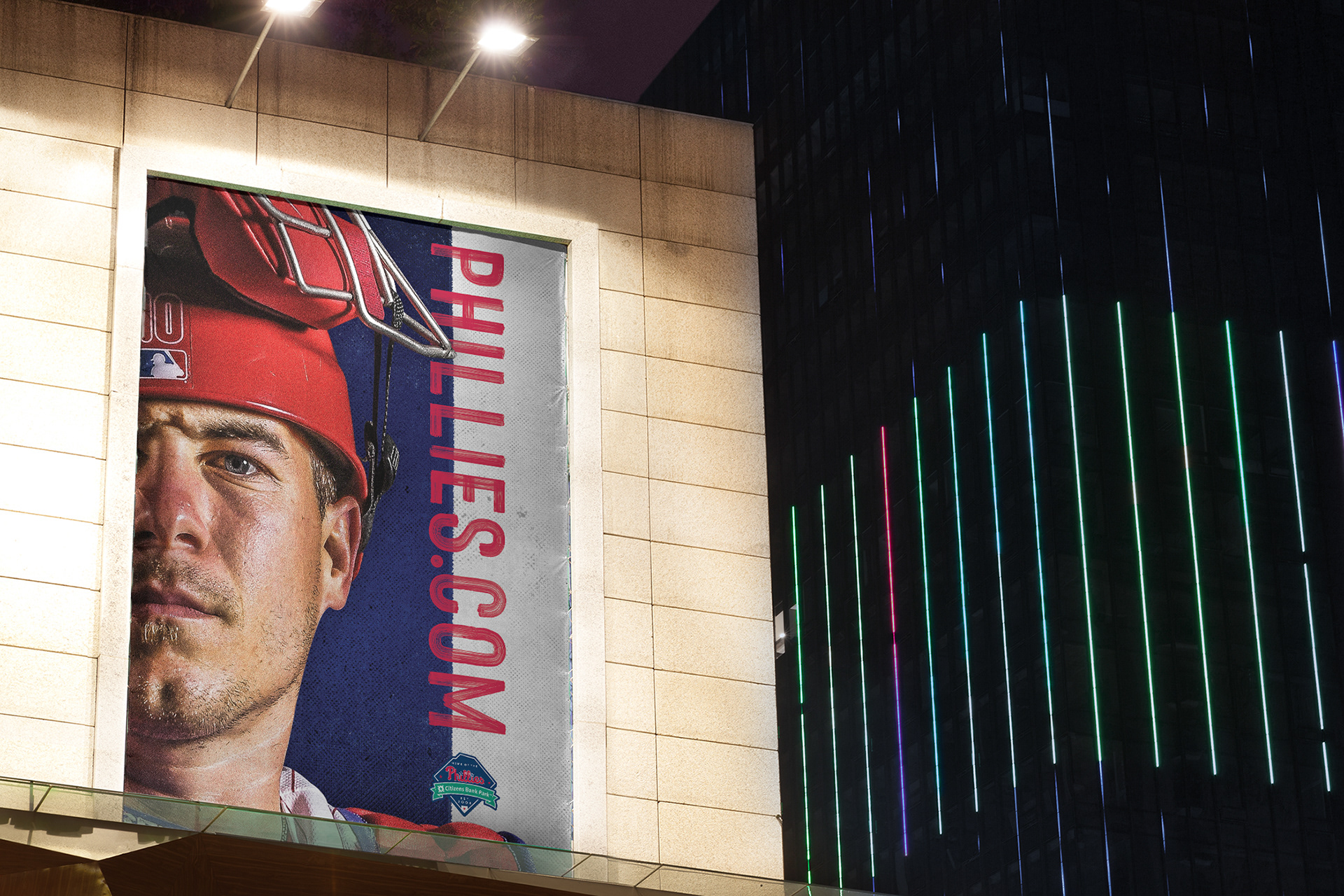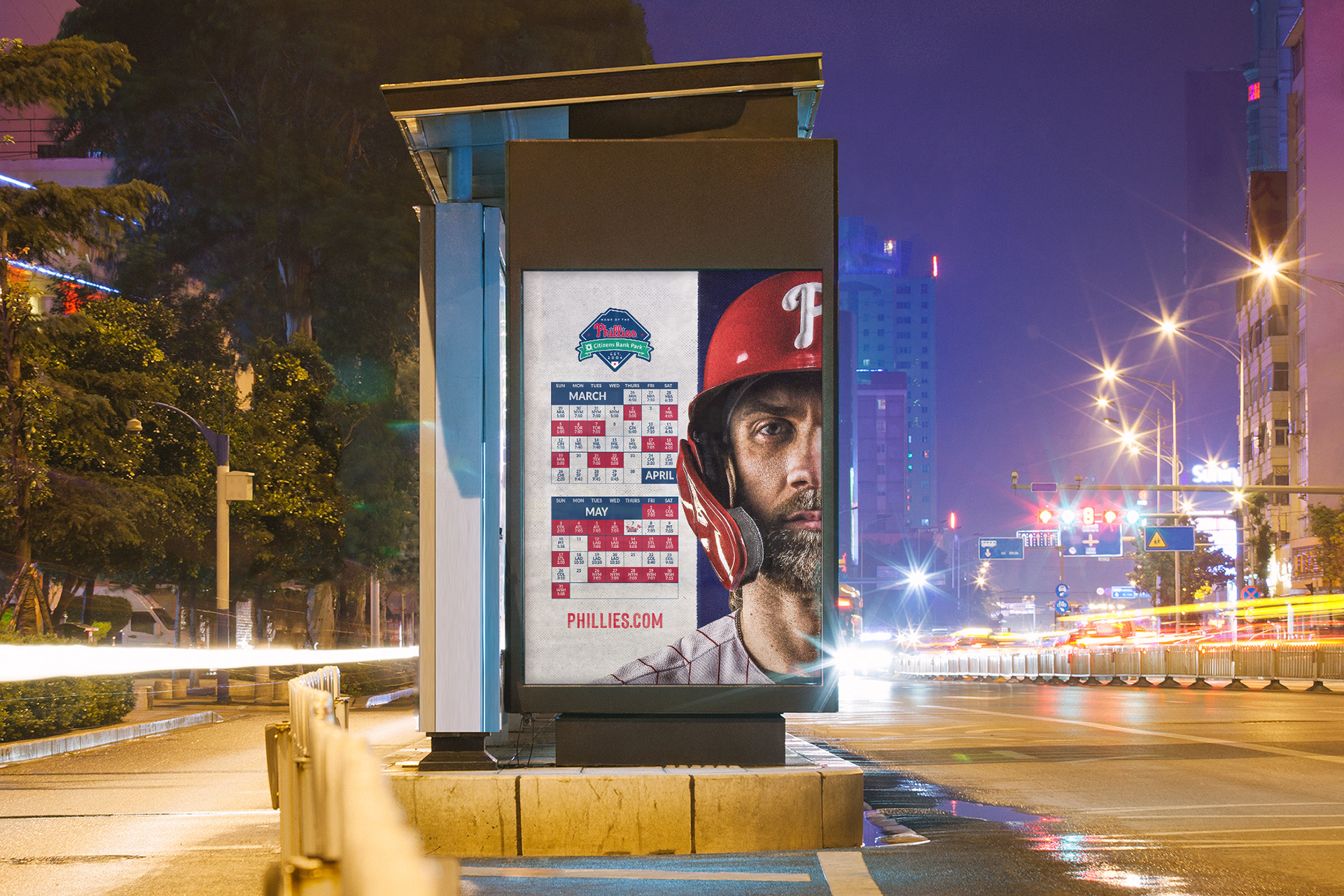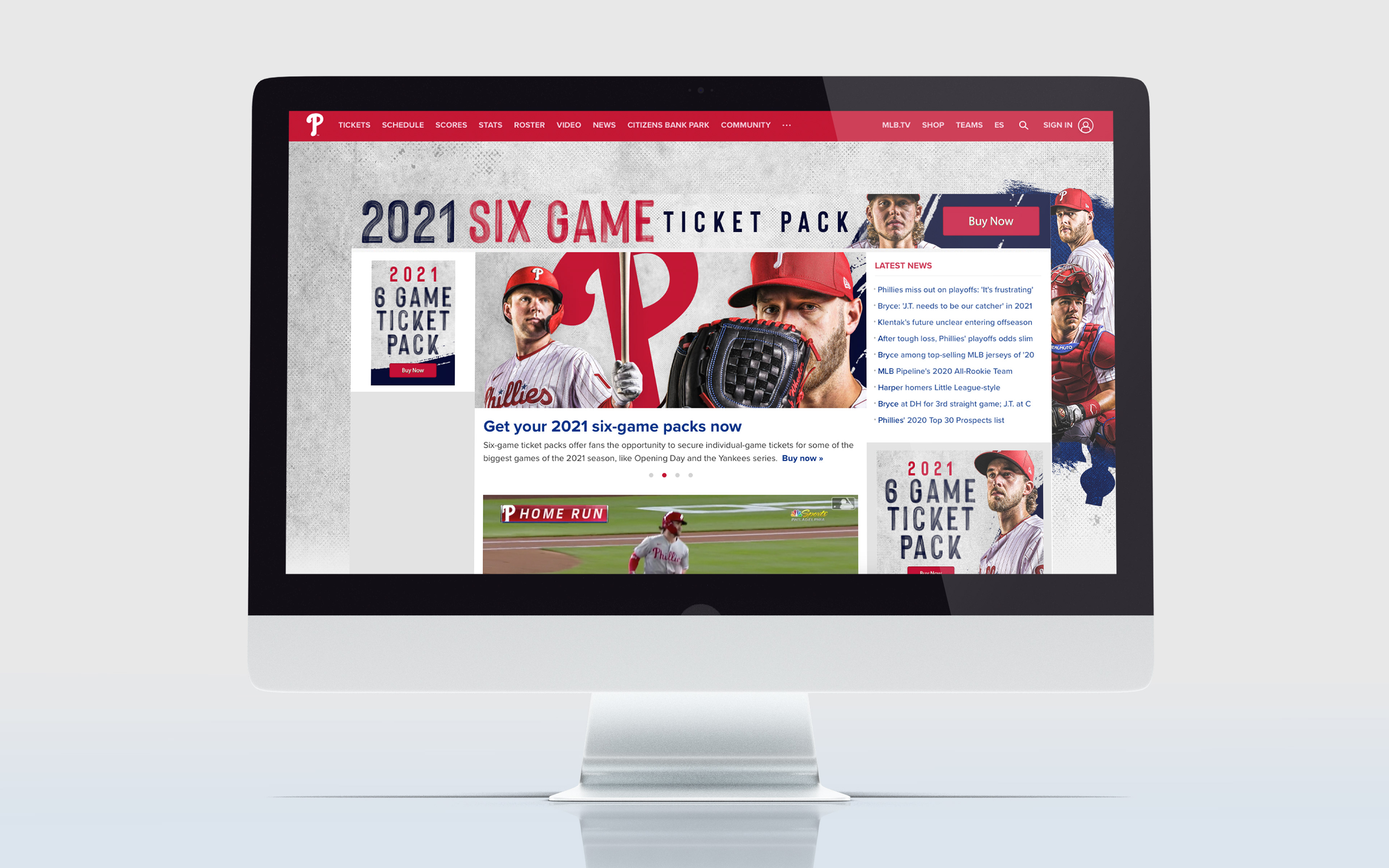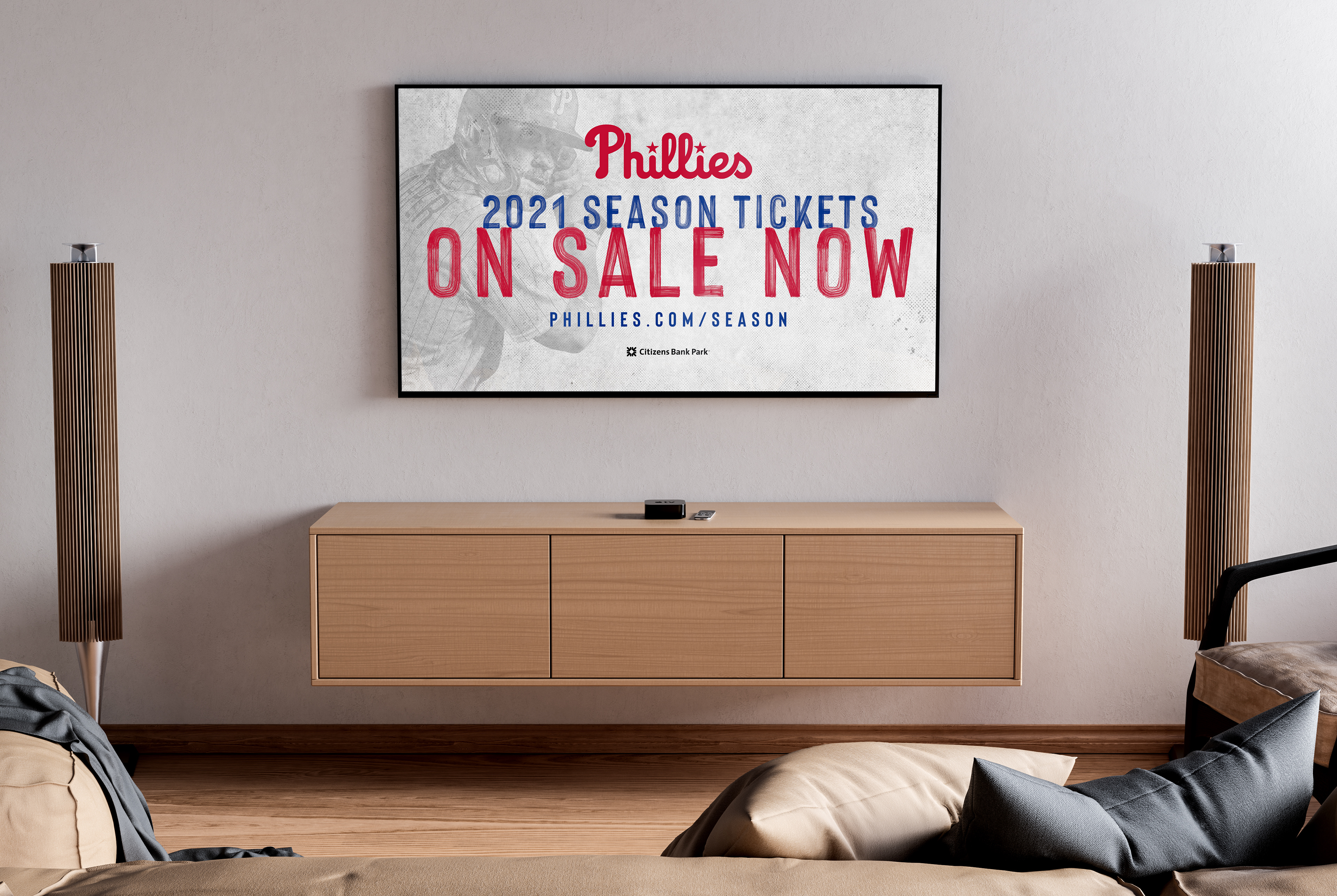 Animated paid social ad for the Phillies Holiday Gift Options campaign run during the 2020 holiday season.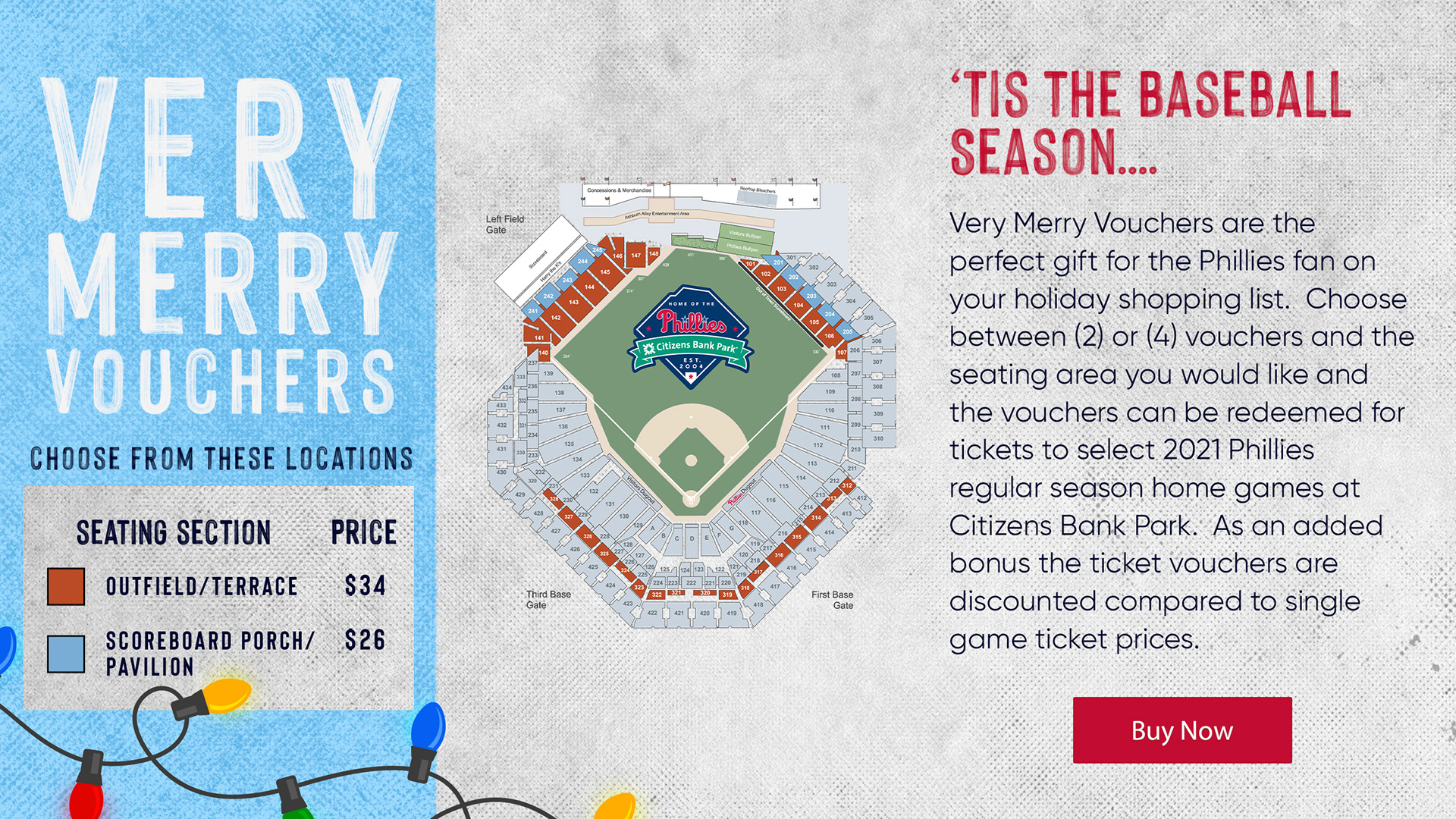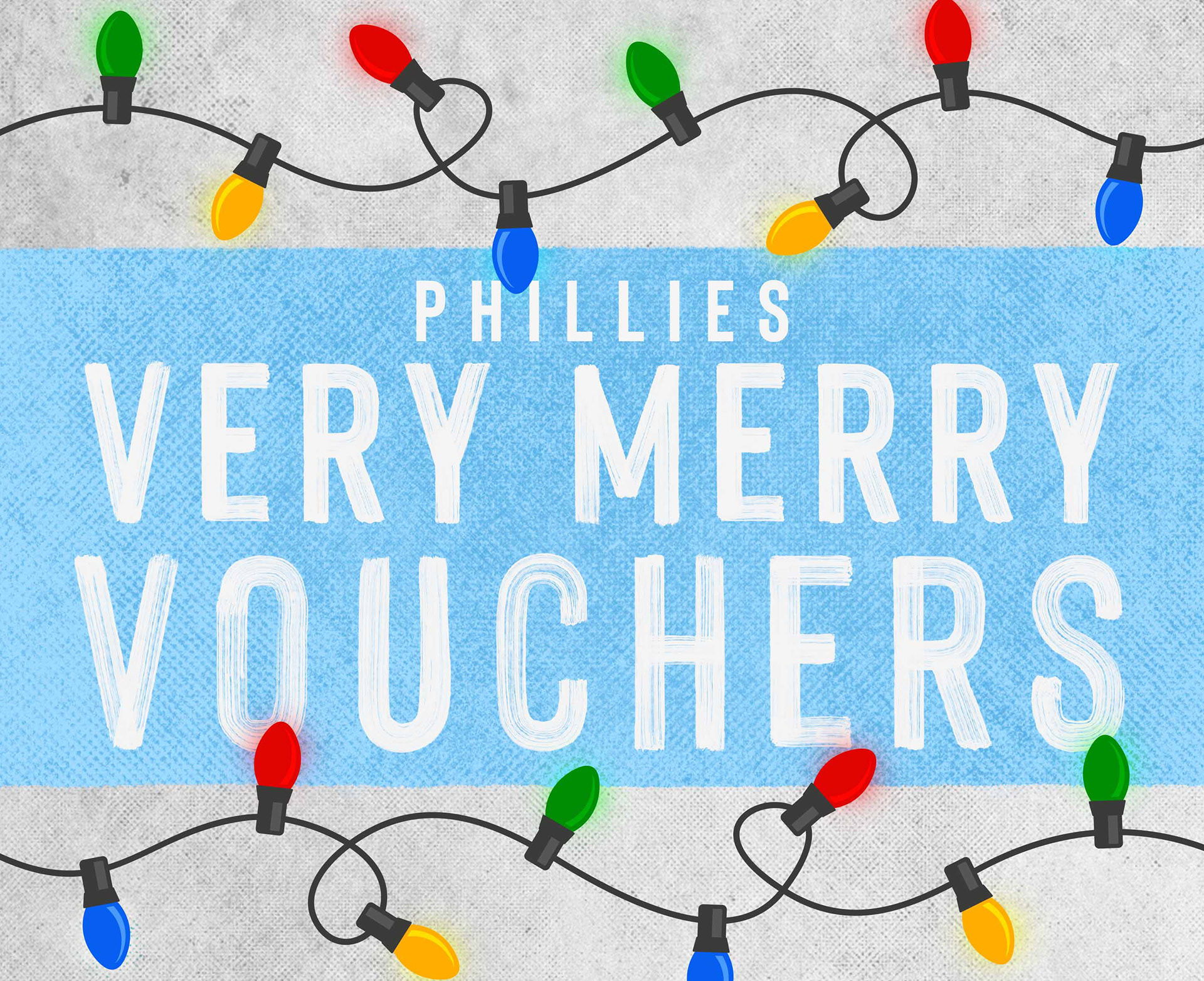 Additional website graphics for the 2020 Phillies Holiday Gift Options campaign.